heimic solution gmbh

Your contact in all areas of extrusion and automotive technology!

Thanks to the many years of experience that our employees have in the mechatronics industry, the heimic solution gmbh, founded in 2015, is the TOP address if you are looking for a competent contact person in the field of extrusion and automotive!

heimic solution gmbh is a developer and manufacturer of extrusion tools, as well as technical profiles, such as cable channels, plaster bars etc. . . .
We also have experience in the manufacture of test instruments, measuring instruments, special devices, punching tools,. . .

We guarantee high quality at a very good price-performance ratio and timely reliability.

Personal contact with our customers is very important to us. Direct contact with our customers is a guarantor of reliability and stability, especially in difficult economic times.

Flexibility and fast response to demands help you save money!
"Being successful requires two things: clear goals and the burning desire to achieve them"

Johann Wolfgang Goethe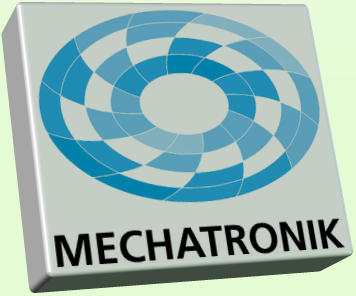 About us


At the beginning of 2020 we celebrated our 5th anniversary. We are proud of our team and look forward to our already achieved goals as well as the challenges ahead.

With pride, heimic solution gmbh can say that we not only talk about goals, dreams and visions. We also fulfill them and achieve success for ourselves and for our customers.

Thanks to our family atmosphere, the team spirit and loyalty of our employees, we are able to continue to improve our quality. We work quickly and reliably and thereby satisfy many national and international customers.